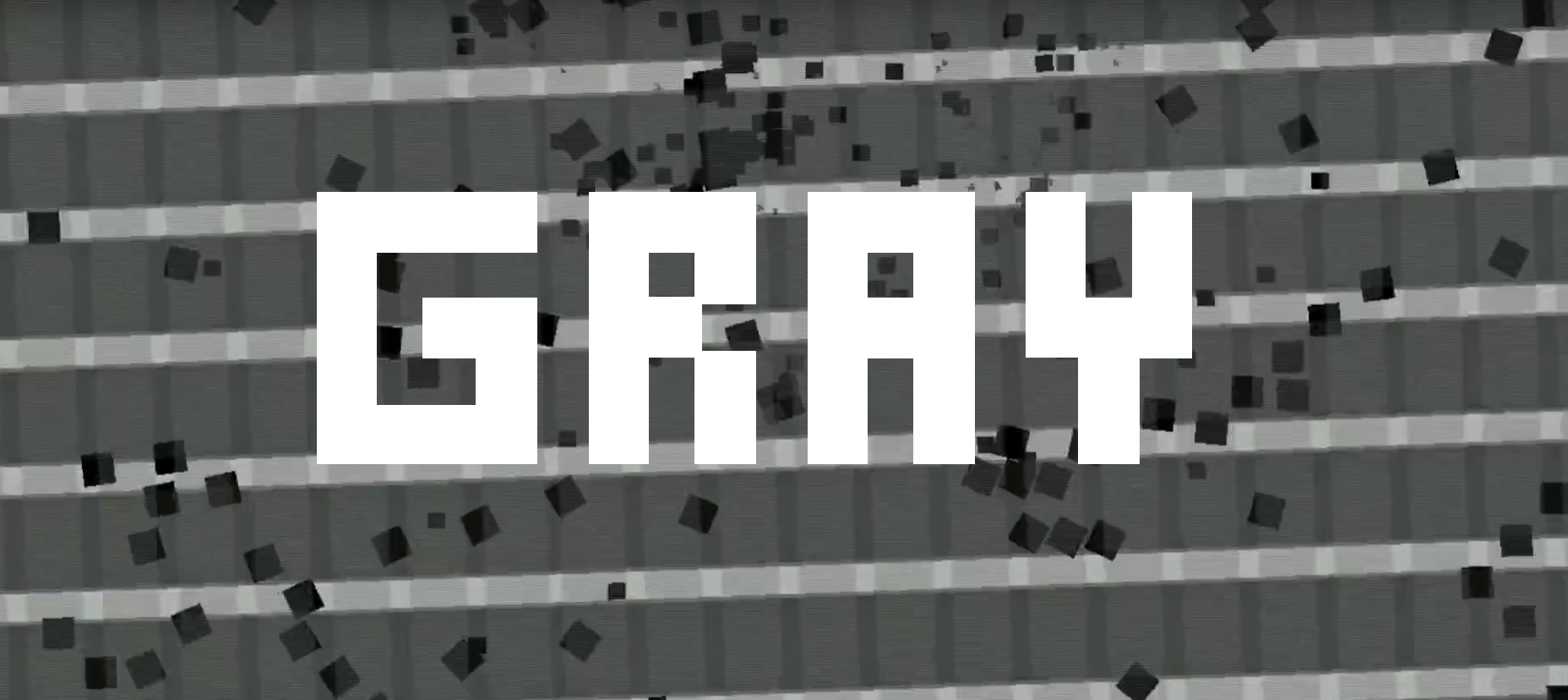 GRAY
A downloadable game for Windows
GRAY is an action game about shooting small gray squares.
Only you, your bullets and hundreds of enemies. Can you survive?
(Yep, that's all)
- More than 30 levels
- 3 bosses
- Pixel graphics
- Music, that we all love
- Minimalism
- Complete insanity
- IT'S FREE!!1
The archive includes the game, OST, and instruction how to play.